Art Shows
September 2022:
· 9/24-9/25: 63rd Annual Art on Main (Hendersonville, NC) - Booth #509-A&B
· 09/30-10/2: 48th Annual Neptune Festival (Virginia Beach, VA) - Booth #2728-2729
October 2022
· 10/26-10/30: 63rd Fort Lauderdale International Boat Show (Fort Lauderdale, FL) - Booth BW6 (Convention Center)
November 2022:
· 11/5-11/6: 44th Annual Peter Anderson Arts & Crafts Festival (Ocean Springs, MS) - Booth #575-576
· 11/19-11/20: 29th Annual Downtown Dunedin Arts & Crafts Festival (Dunedin, FL)
· 11/26-11/27: 57th Annual Cocoa Beach Art Show (Cocoa Beach, FL)
**Check back often for additions/updates
to show schedule**
Travel with Craig in 2022/2023!
Call or email for more information on the following trips:
**Fiji** - Trip Full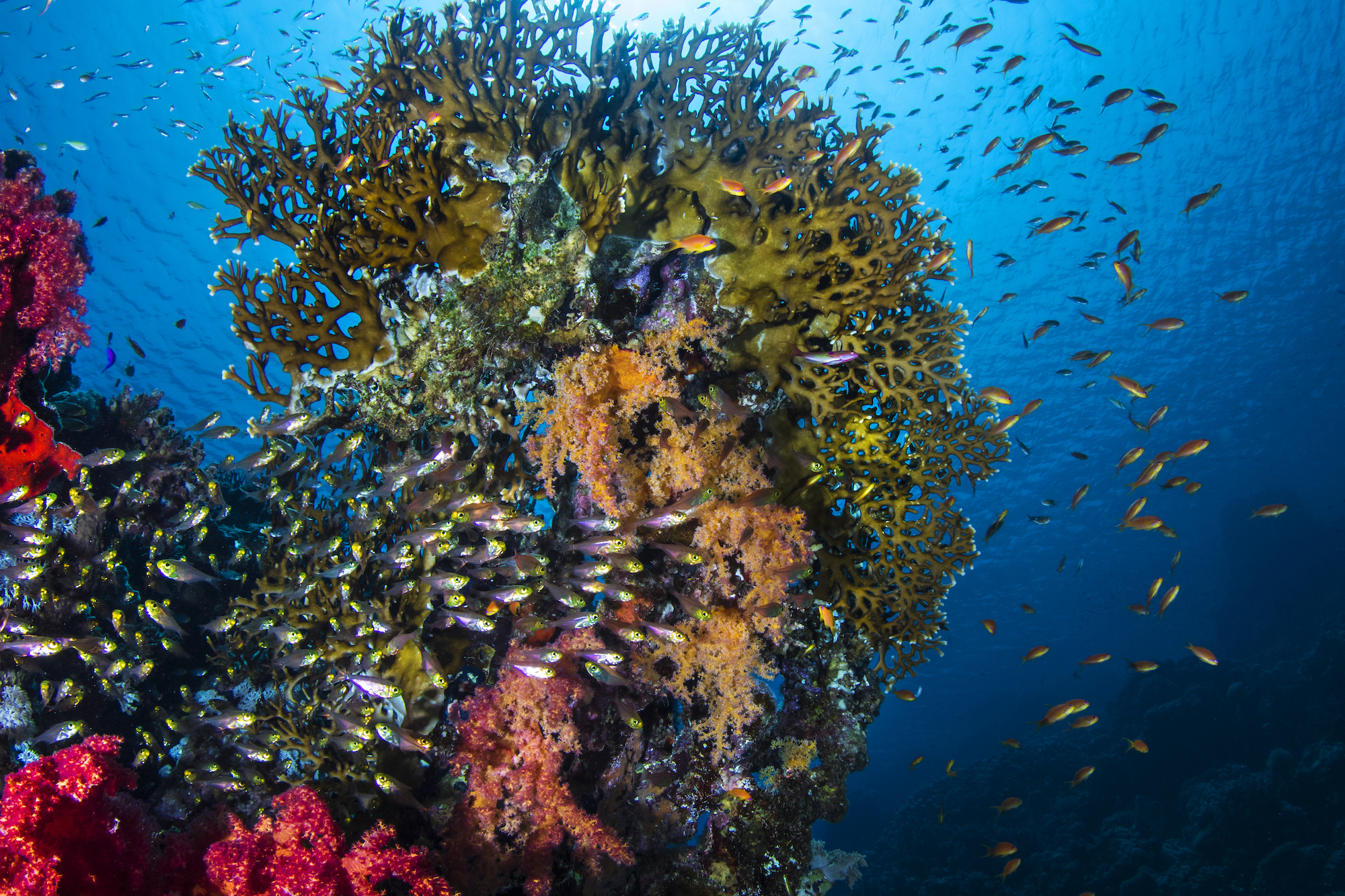 October 20th-30th, 2022
Join Craig in the soft coral capital of the world! This underwater photography workshop spends 3 nights at The Pearl Resort and 7 nights at Vovoli Beach Resort, the ultimate paradise in Fiji for divers. All meals, dives, transfers and taxes included. At less than $3,300 per person, this deal is unmatched! Photographers and non-photographers welcome!
**Tanzania Big Game Safari** - Limited spaces left!
August 6th-16th, 2023

Join Craig on Safari! Tanzania offers a huge diversity of game species and is one of the best destinations for spotting the Big 5. From the rolling planes of the Serengeti to the dramatic cliffs of the Ngorongoro Crater, the stunning scenery sets the perfect backdrop for photographing the abundant wildlife. August is an ideal time to visit when huge number of elephants, giraffes, and buffalo gather throughout Tarangire National Park, and the wildebeest migration across the Serengeti is coming to an end.

**ONE SPACE LEFT (MALE SHARE)**
December 1st-11th, 2023
Join our newest itinerary to Tanzania and discover some of Africa's best safari spots! Ater an overnight stay in Arusha, the group dries south for three days of game drives in Tarangire National Park—it's then on to Serengeti National Park via a tour of the famous Ngorongoro Crater. At the end of the trip, the group will fly back to Arusha for their outbound flights. Tanzania offers a huge diversity of game species and is one of the best destinations for spotting the Big 5. December is the height of the green season, so prepare yourself for Africa like you've never imagined it!