Travel with Craig! Call or email for more information on the following trips:

**Tanzania Big Game Safari** - Only two spots left!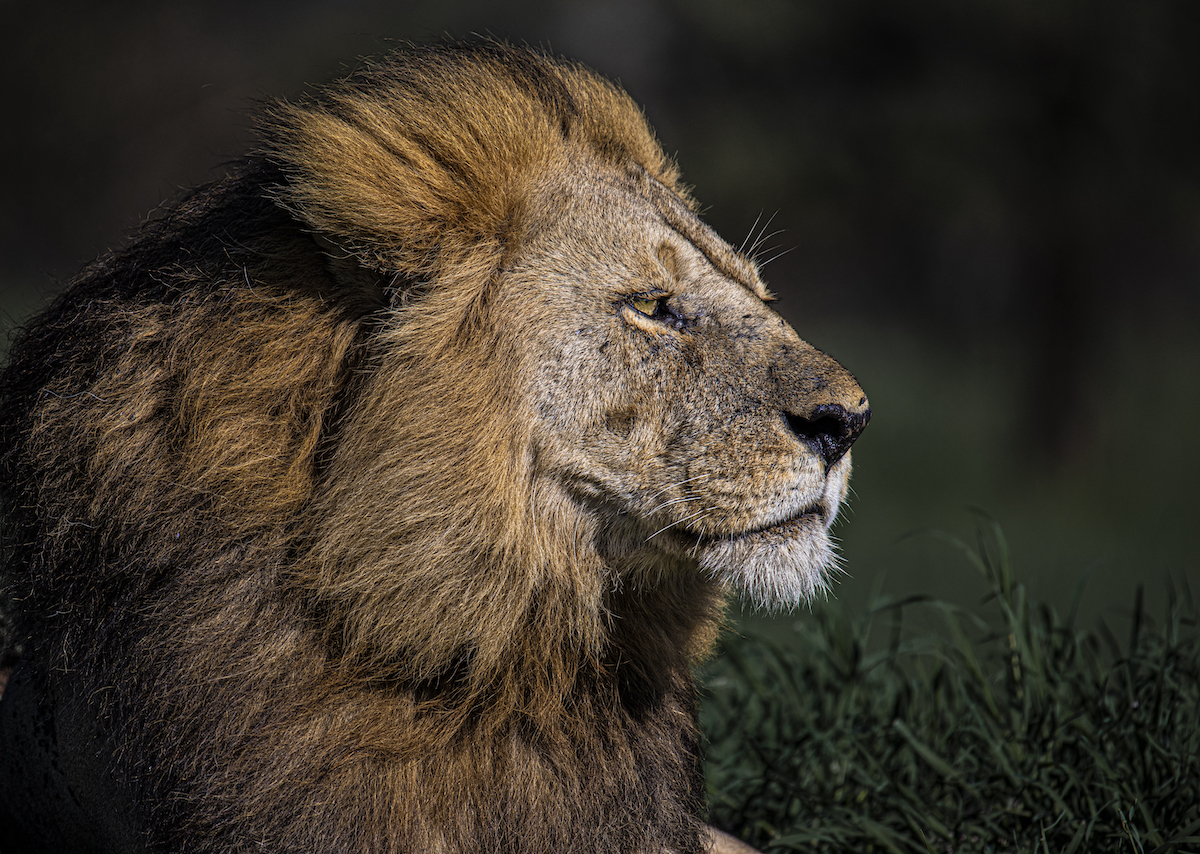 August 10th-20th, 2021

Join Craig on Safari! Tanzania offers a huge diversity of game species and is one of the best destinations for spotting the Big 5. From the rolling planes of the Serengeti to the dramatic cliffs of the Ngorongoro Crater, the stunning scenery sets the perfect backdrop for photographing the abundant wildlife. August is an ideal time to visit when huge number of elephants, giraffes, and buffalo gather throughout Tarangire National Park, and the wildebeest migration across the Serengeti is coming to an end
**Raja Ampat**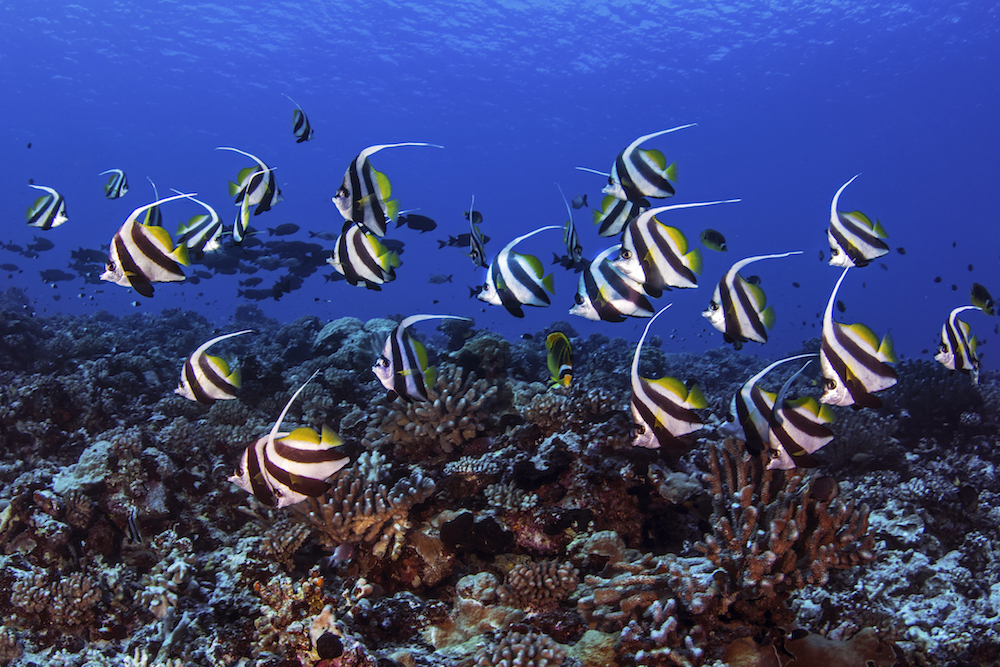 December 7th-18th, 2021

Photographers and non-photographers welcome! The jewel-like islands of Raja Ampat are caressed by a convergence of swift nutrient-rich currents. Here the pulse of marine life thrives from the sea floor to the surface where the kaleidoscope of corals can start in less than a meter of water. Exotic sea life and macro critters abound, of course, and photo opportunities border on overwhelming. But at the end of the day, the incredible experience of drifting along miles of exquisite reef brimming with a rainbow of hues and activity, the likes of which few have ever experienced.