Art Shows
November 2021:
· 11/13-11/14: 32nd Annual St. Armand's Circle Art Festival (Sarasota, FL). *Booth 123*
· 11/20-11/21: 28th Annual Downtown Dunedin Arts & Crafts Festival (Dunedin, FL)
· 11/28-11/29: 56th Annual Cocoa Beach Art Show (Cocoa Beach, FL)
January 2022:
· 1/8-1/9: 37th Annual Cape Coral Arts Festival (Cape Coral, FL)
· 1/15-1/16: 33rd Annual Downtown Delray Art Festival (Delray Beach, FL)
· 1/29-1/30: 19th Annual St. Armand's Circle Art Festival (Sarasota, FL)
February 2022:
· 2/5-2/6: Art Fest Ft Myers (Ft. Myers,FL) *pending*
· 2/12-2/13: 25th Annual ArtsFest Stuart (Stuart, FL)
· 2/19-20: 37th Annual ArtiGras (Palm Beach Gardens, FL)
**Check back often for additions/updates to show schedule**
Travel with Craig in 2022!
Call or email for more information on the following trips:

**Roatan**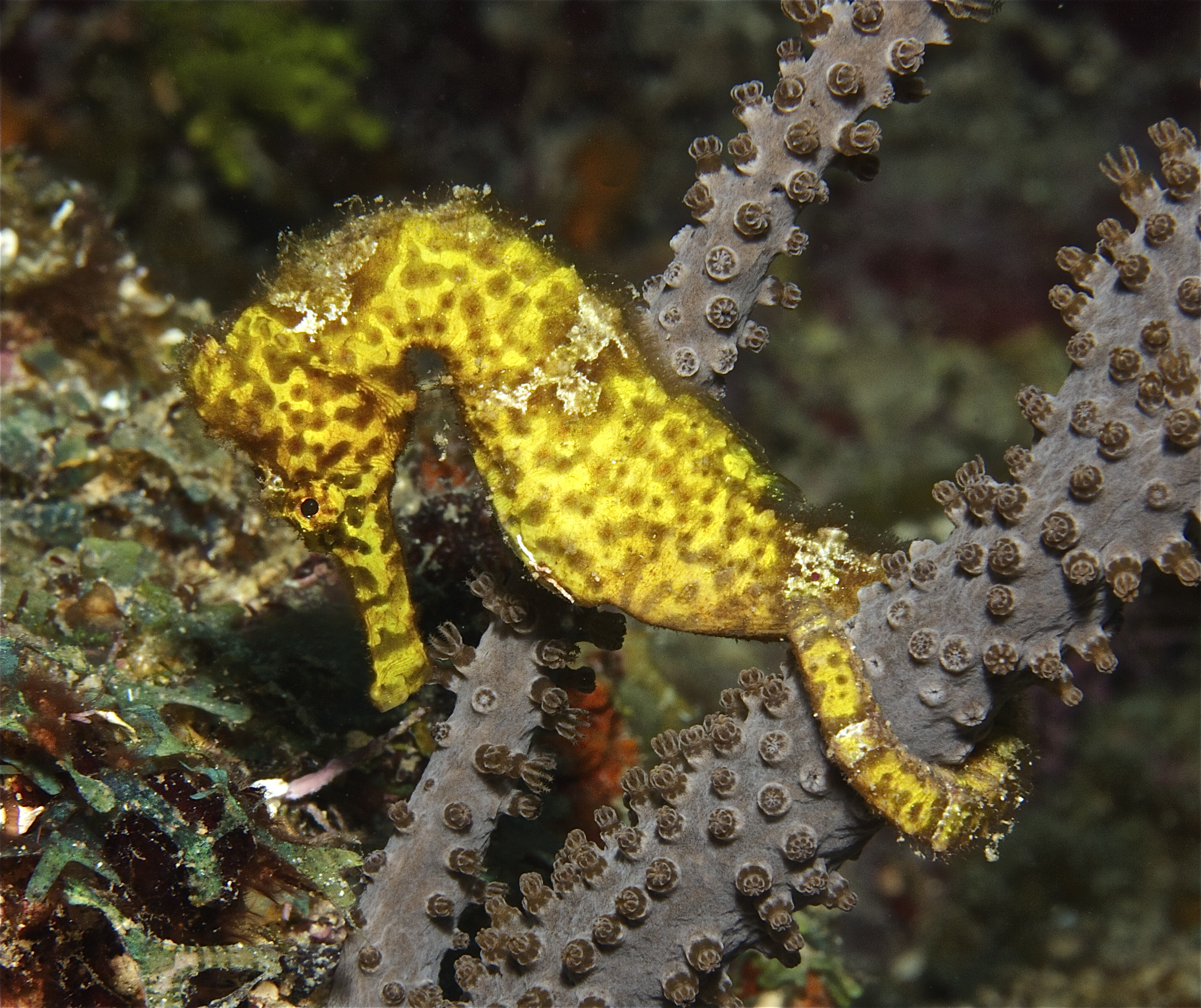 May 28th-June 4th, 2022
Come join this amazing 7-night trip and exlplore Roatan, known as the last undiscovered desitnation in the Caribbean. Roatan boasts a wide variety of reef life along with exquisite corals, various species of sharks, and the occasional whale shark! We will explore the best diving in the Bay Islands of Honduras-which is both easy and exciting-aboard the Roatan Aggressor. Photographers and non-photoraphers welcome!
**Tanzania Big Game Safari** - Trip full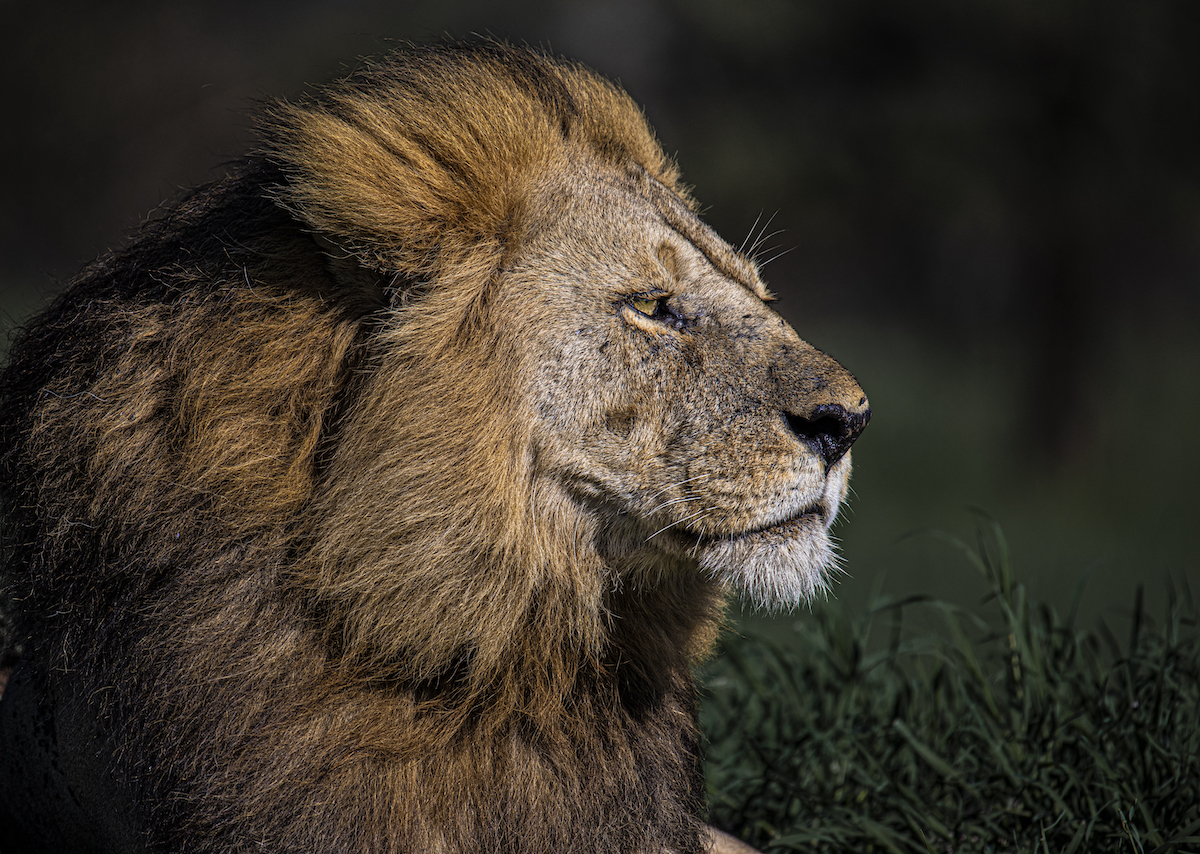 August 6th-16th, 2022

Join Craig on Safari! Tanzania offers a huge diversity of game species and is one of the best destinations for spotting the Big 5. From the rolling planes of the Serengeti to the dramatic cliffs of the Ngorongoro Crater, the stunning scenery sets the perfect backdrop for photographing the abundant wildlife. August is an ideal time to visit when huge number of elephants, giraffes, and buffalo gather throughout Tarangire National Park, and the wildebeest migration across the Serengeti is coming to an end.
**Fiji**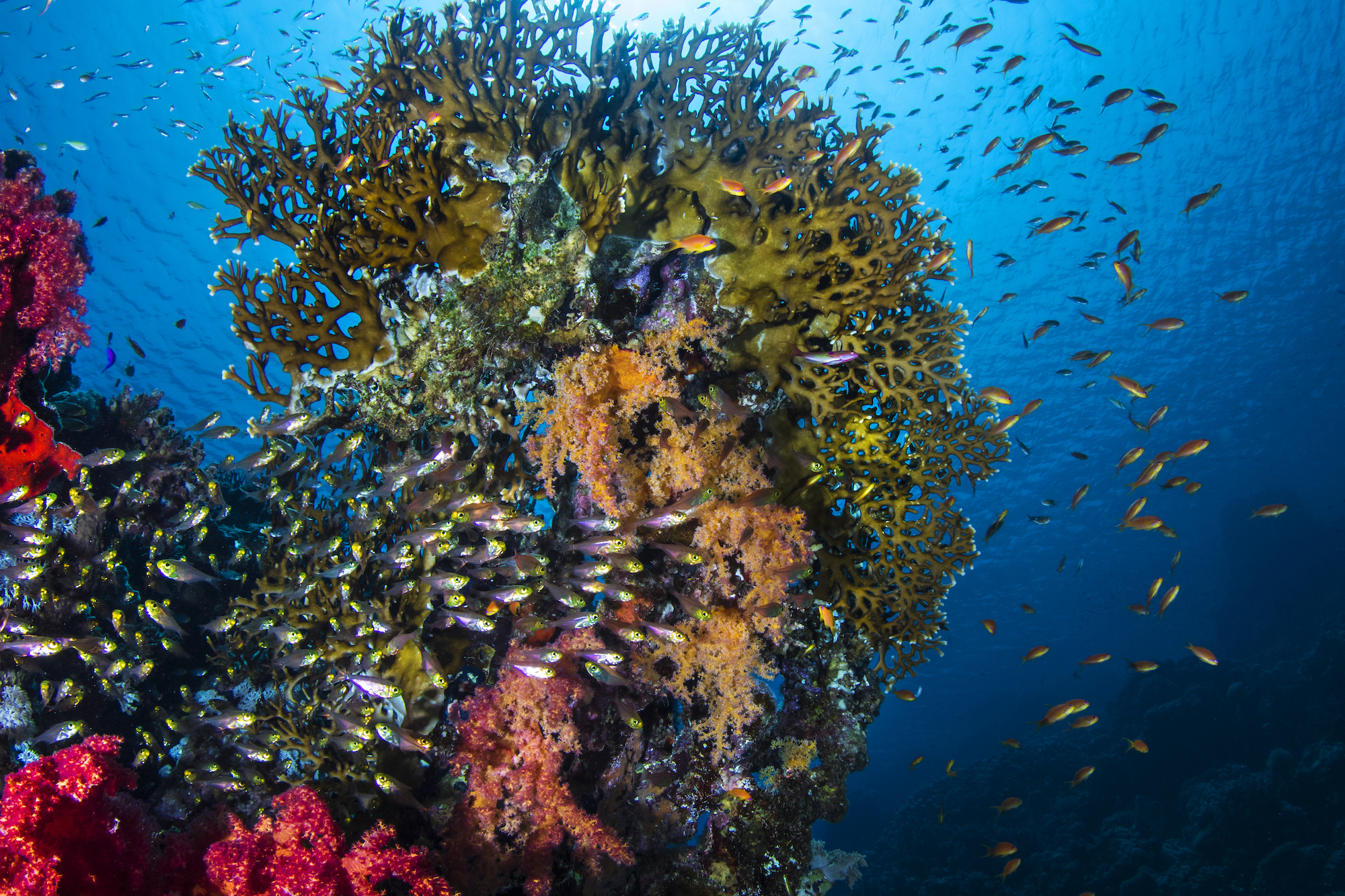 October 20th-30th, 2022
Join Craig in the soft coral capital of the world! This underwater photography workshop spends 3 nights at The Pearl Resort and 7 nights at Vovoli Beach Resort, the ultimate paradise in Fiji for divers. All meals, dives, transfers and taxes included. At less than $3,300 per person, this deal is unmatched! Photographers and non-photographers welcome!